2024 Yearbook
Attention students and parents! You can purchase a 2023 yearbook on yearbookforever.com.
STEP 1
Go to yearbookforever.com and enter our school name.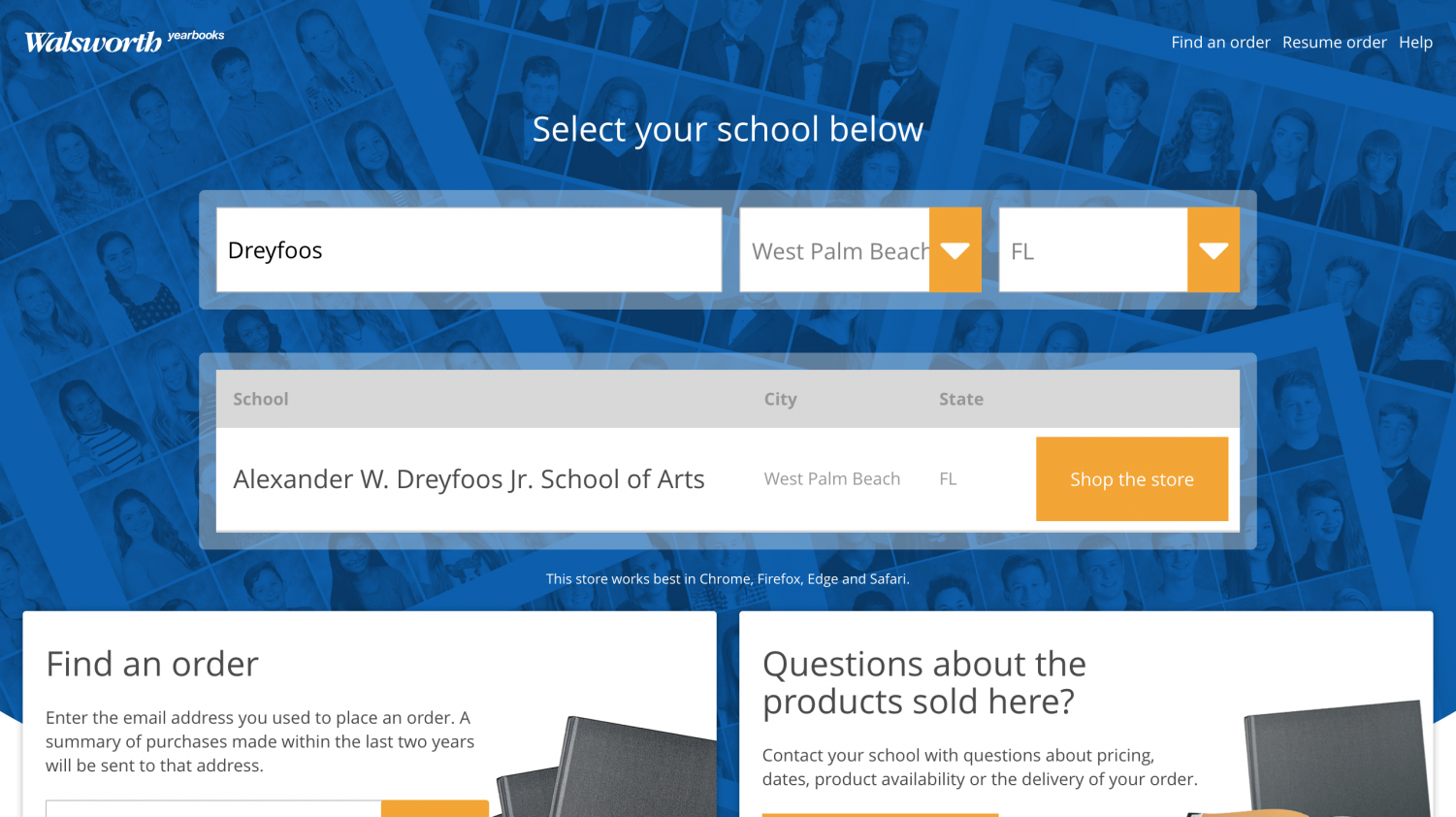 STEP 2
Click Yearbook under Buy a Yearbook.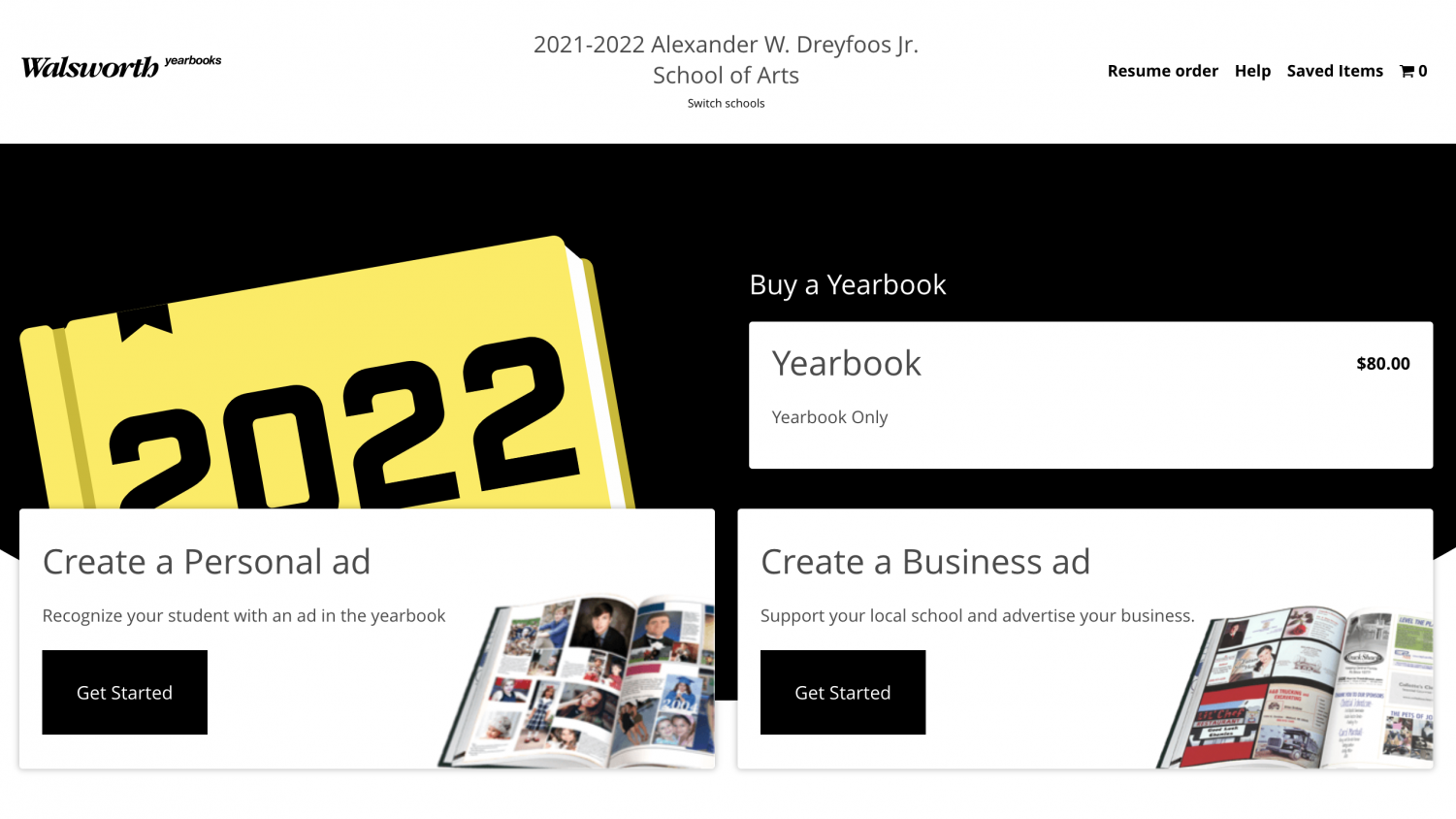 STEP 3
You can add any extra custom elements, and then click Continue at the bottom of the page.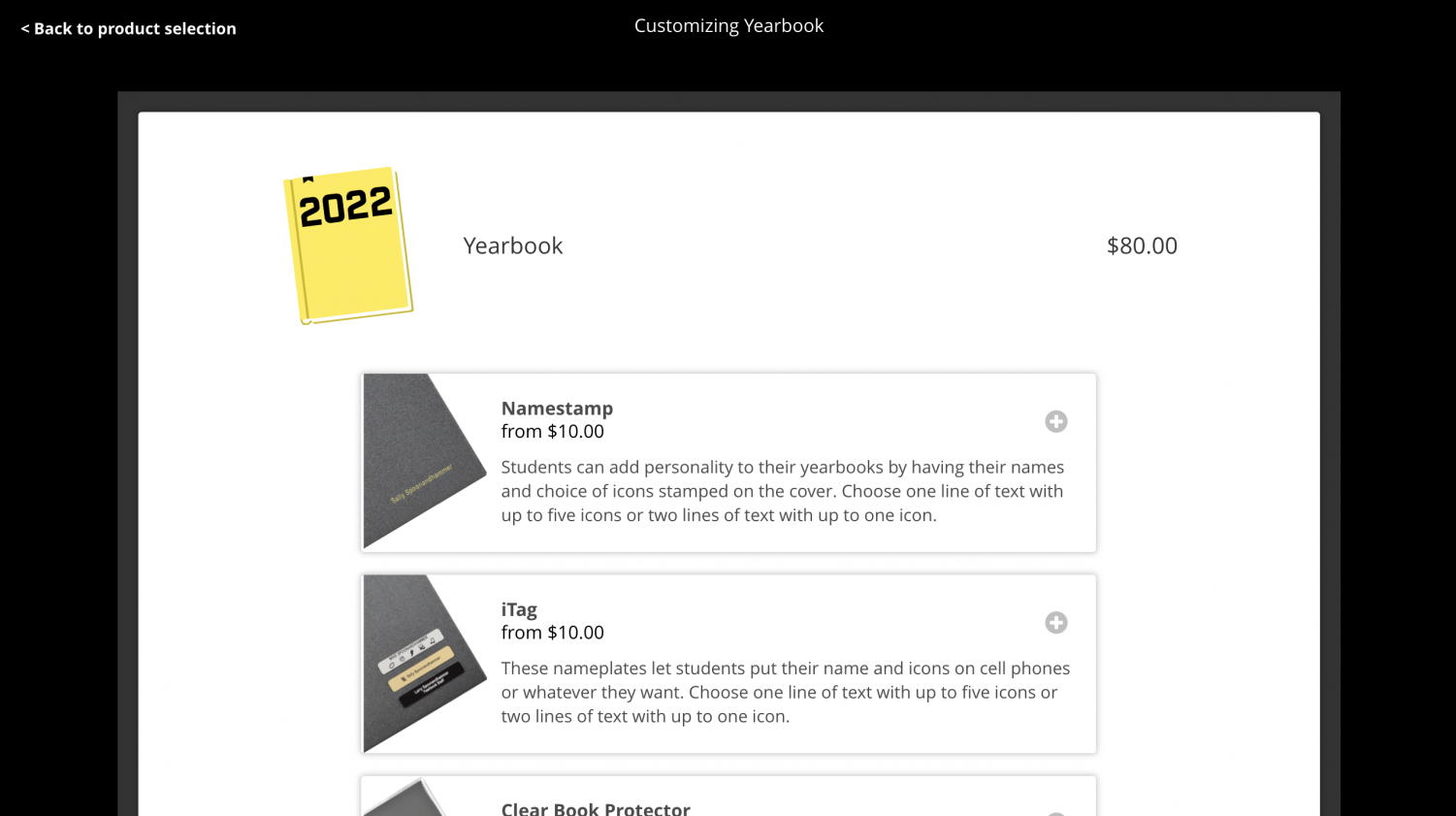 STEP 4
Fill out the student information, and click Add to Cart.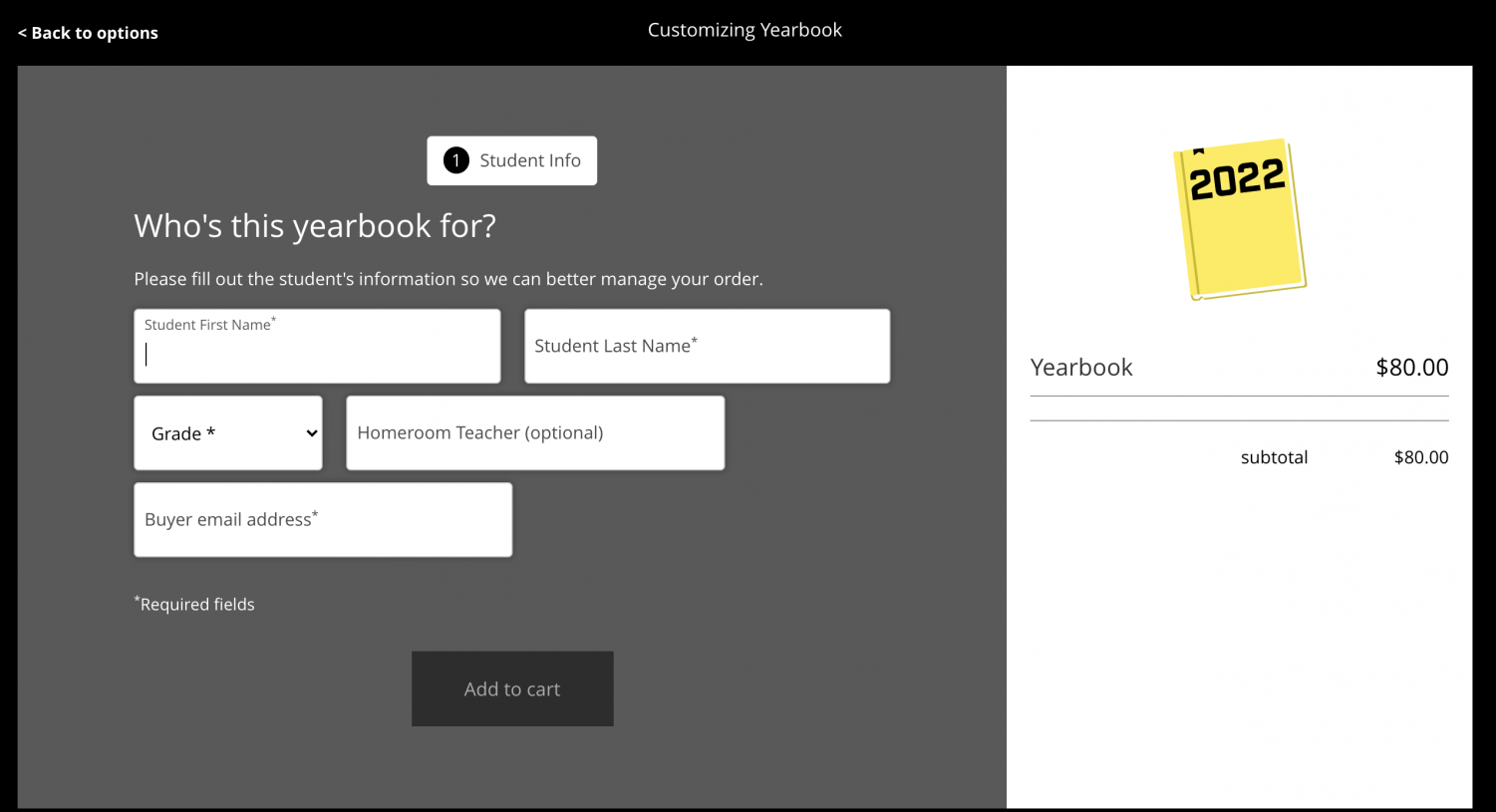 STEP 5
Talk to a Marquee staffer for a coupon code to receive $5 dollars off of the yearbook.  Click Checkout.
STEP 6
Fill out the billing and payment fields.
STEP 7
Place your order.
STEP 8
Thank you so much for purchasing a yearbook!