Home
Welcome to the Official Website of the Marquee Yearbook! Stay tuned for upcoming sales, promotions, photography, and overall updates on our yearbook for the 2020-2021 school year.
Flash Sale
From June 1st through June 4th, yearbooks will be $80 only. Be sure to take advantage of this opportunity before prices rise and while supplies last.
Buy A Yearbook
Buy Your Yearbook
Yearbooks are currently $100! Buy yours now while supplies last. Click the button below for more information on how to purchase your yearbook!
More Info
Angel Yearbooks
We are looking for generous parents, students, and teachers who are looking to donate an Angel Yearbook to a graduating student so that they can have a keepsake of their senior year. Click the button below for more information!
More Info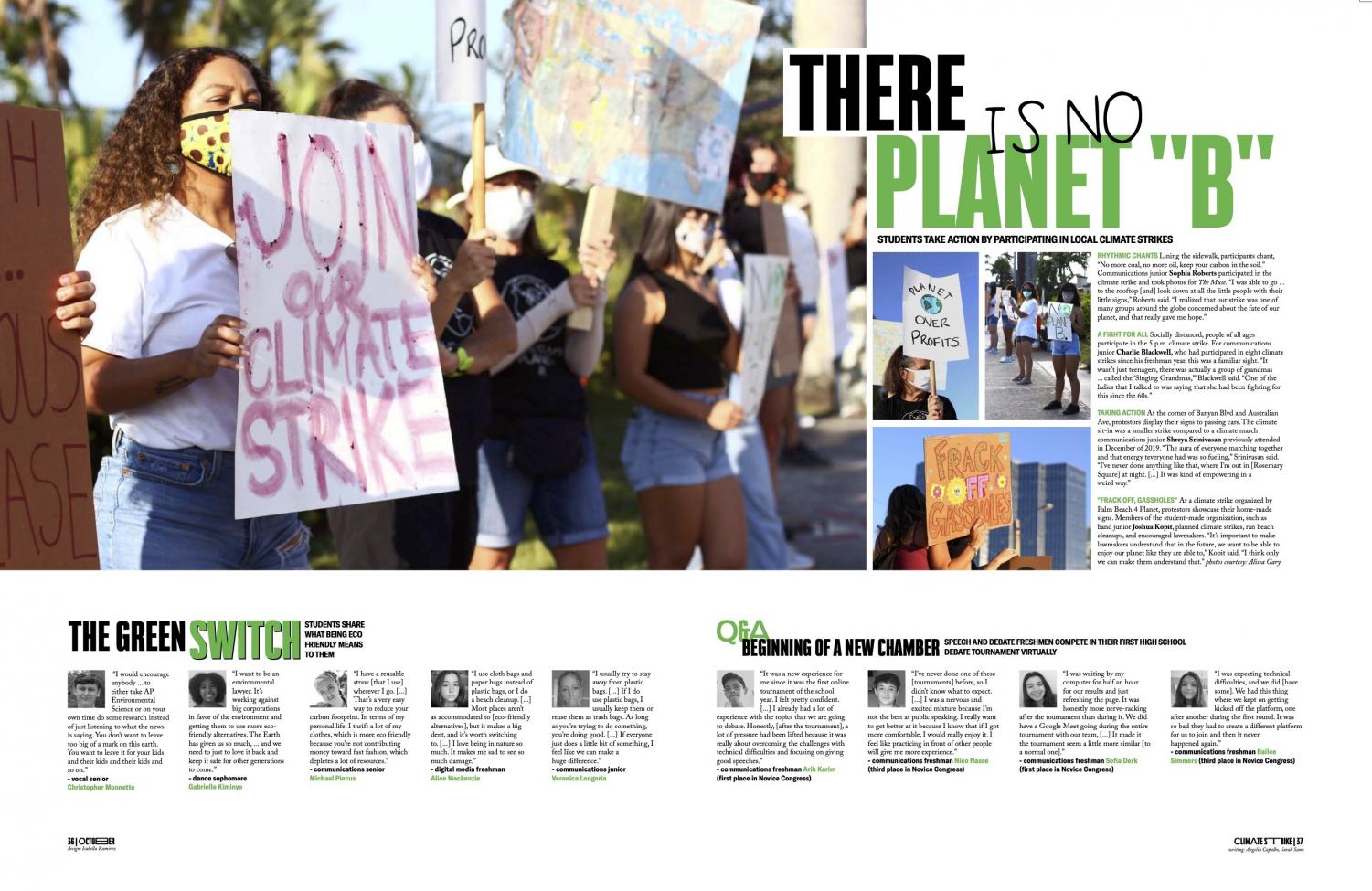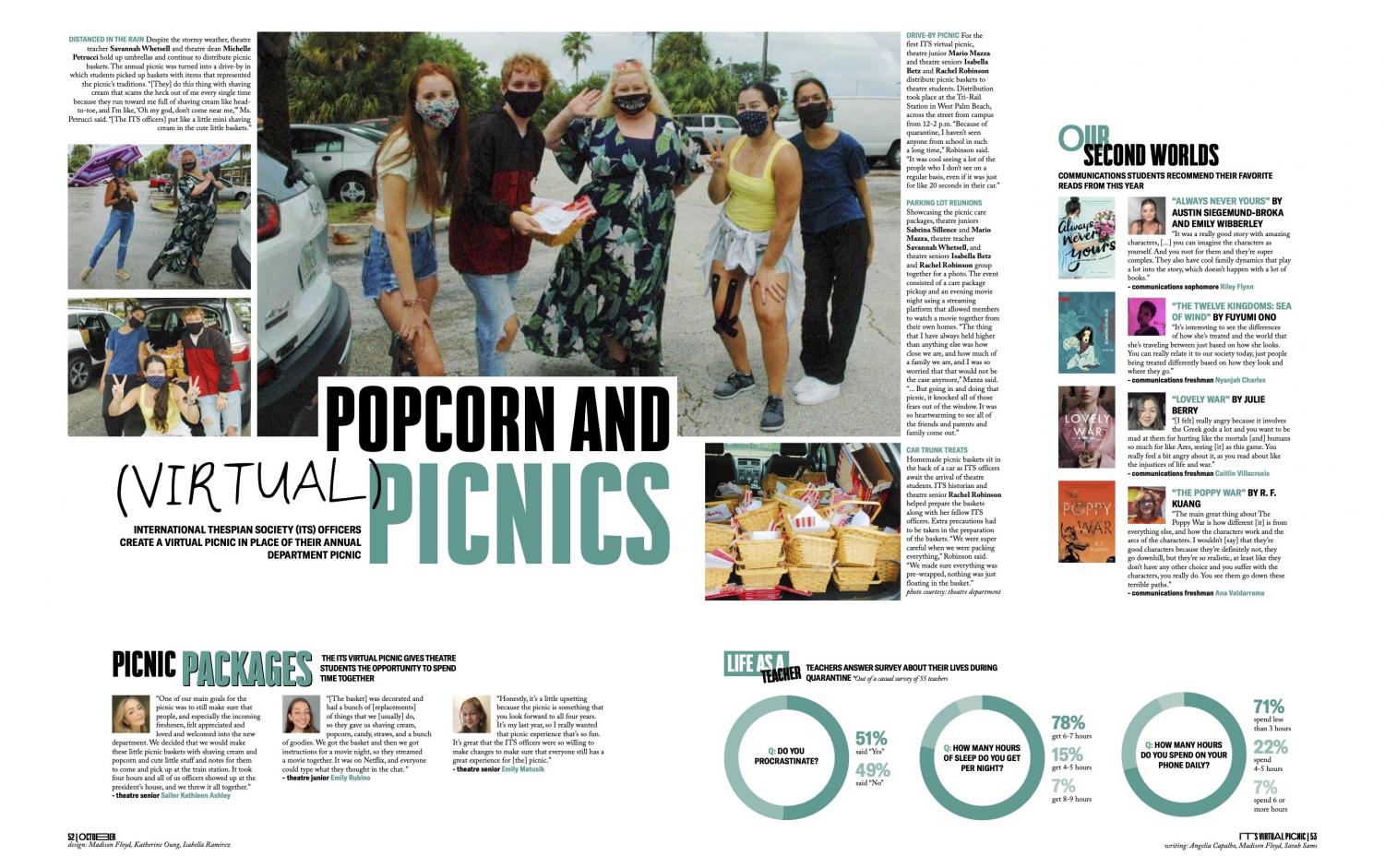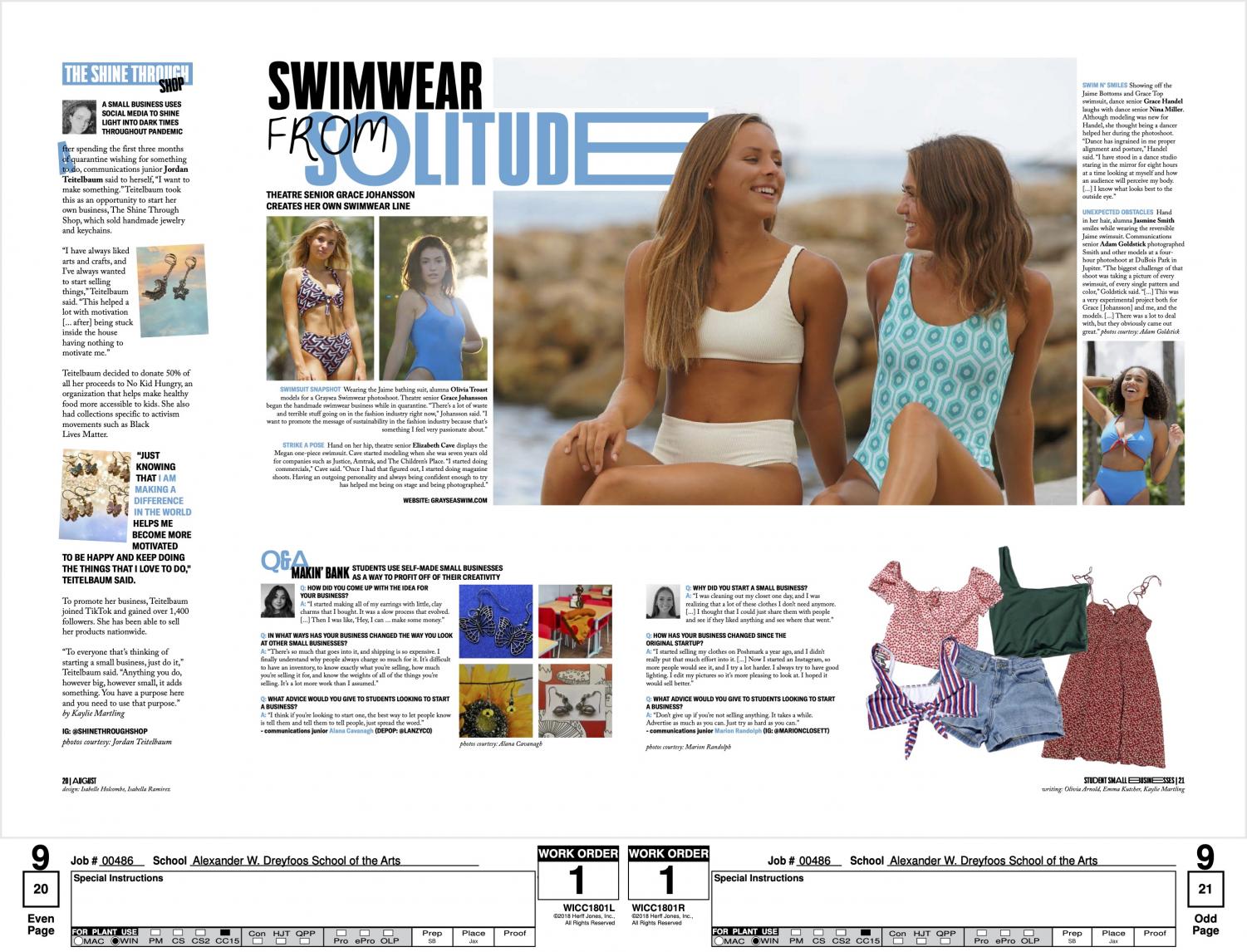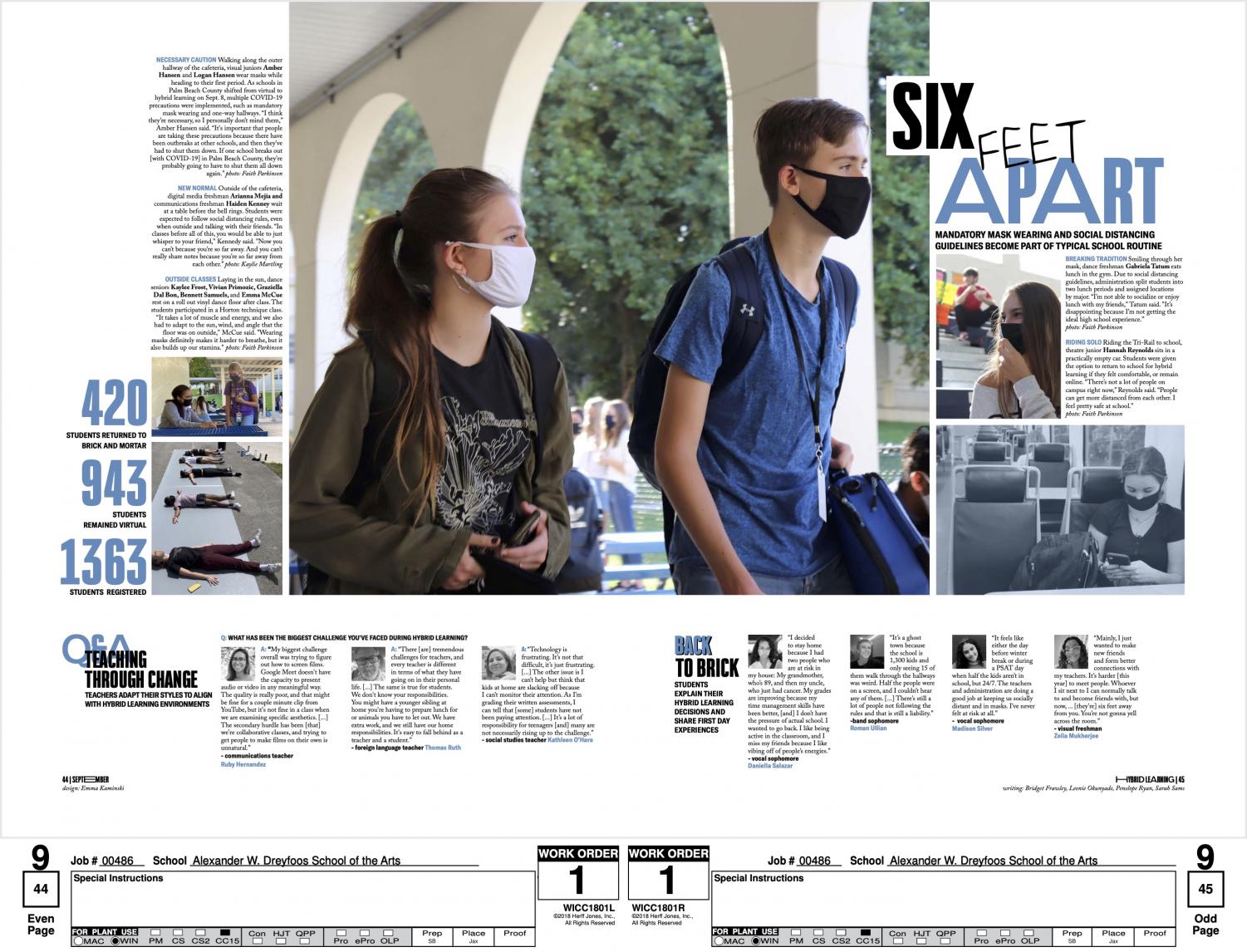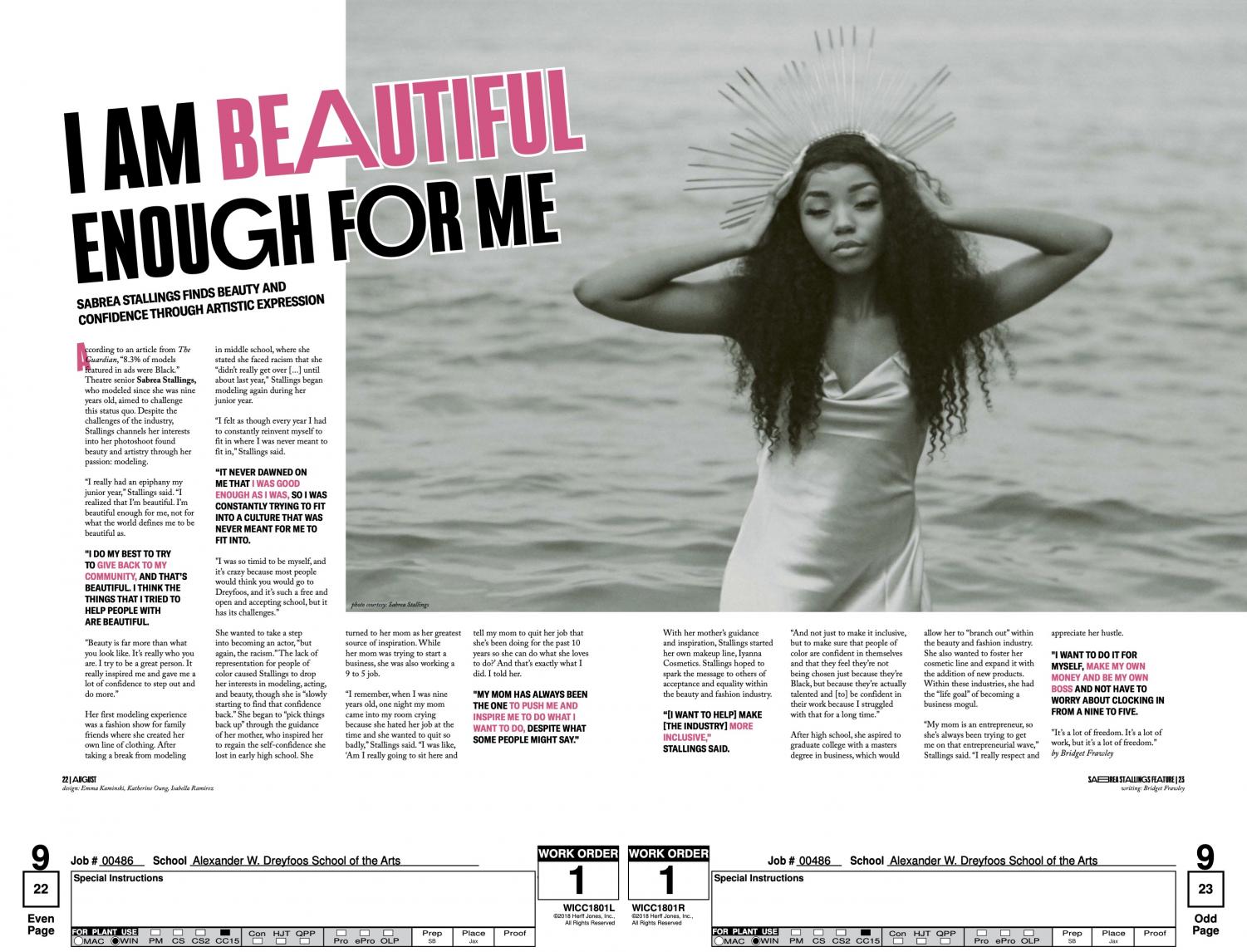 Sneak Peek Into the 2020-2021 Yearbook