Dedication Ads
Dedication ads are a lasting tribute to your child and a celebration of everything that makes you proud as a parent. Ads are available for purchase at yearbookforever.com
Eighth Page
$ 80
Quarter Page
$ 170
Half Page
$ 275
Full Page
$ 400
Step 1
Go to yearbookforever.com and enter our school name.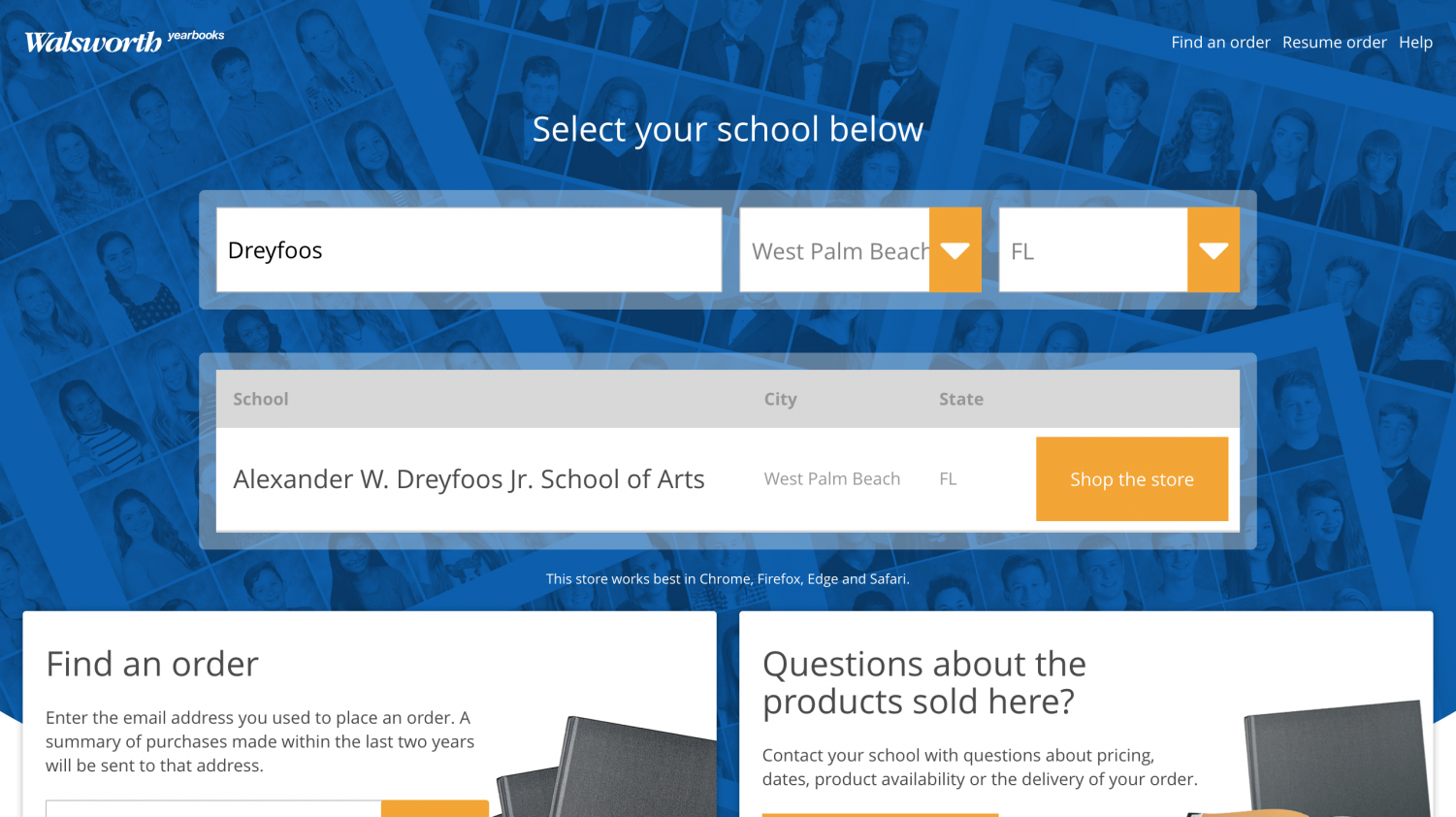 Step 2
Click Get Started under Create a Personal Ad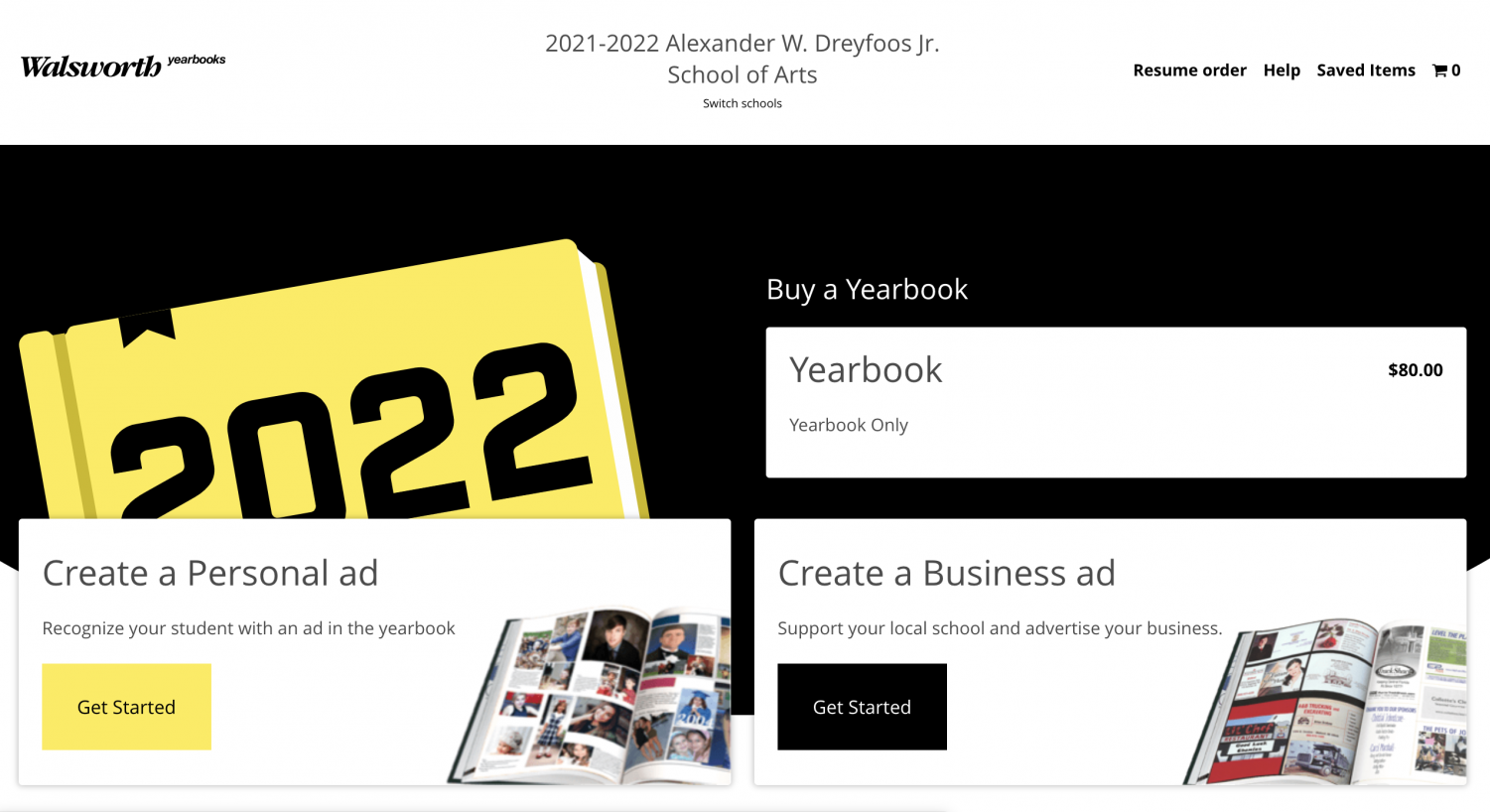 Step 3
Enter your student information.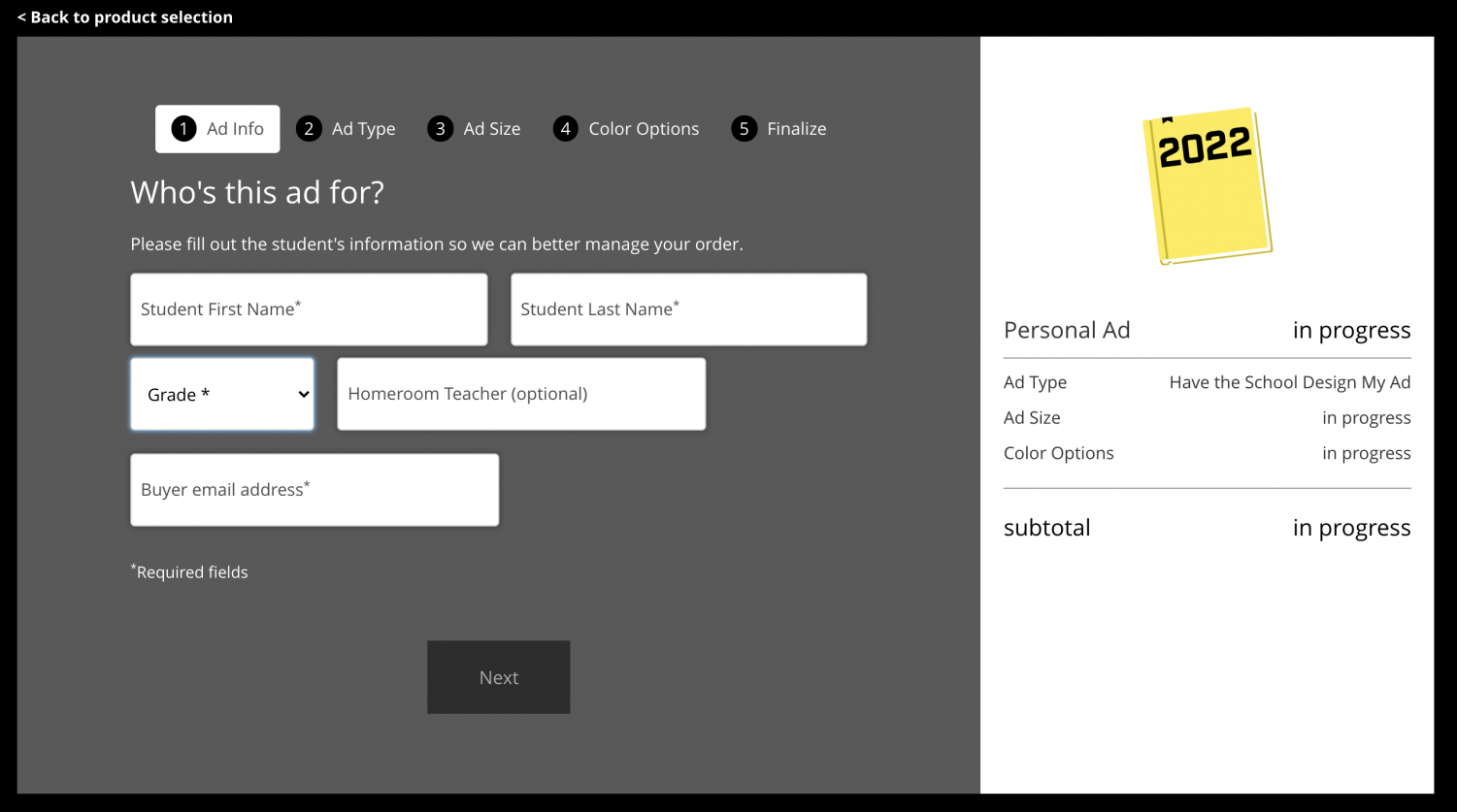 Step 4
Select the ad type, ad size, and color options.
Step 5
Upload the photos and text for the ad. A student designer will design your ad and email it for approval before printing.
Email [email protected] with any questions. The deadline is Jan 31. Thank you so much for purchasing a senior ad!