Your senior year is something that should be celebrated. Senior portraits are a way to recognize our seniors' hard work over the past four years. Please go to https://home.cady.com to book your appointment today. The deadline for senior portraits is January 31st so please plan accordingly. 
 Go to https://home.cady.com and hover your mouse over the tab that says "Book Seniors."  Click the first option, "Schedule My Photos."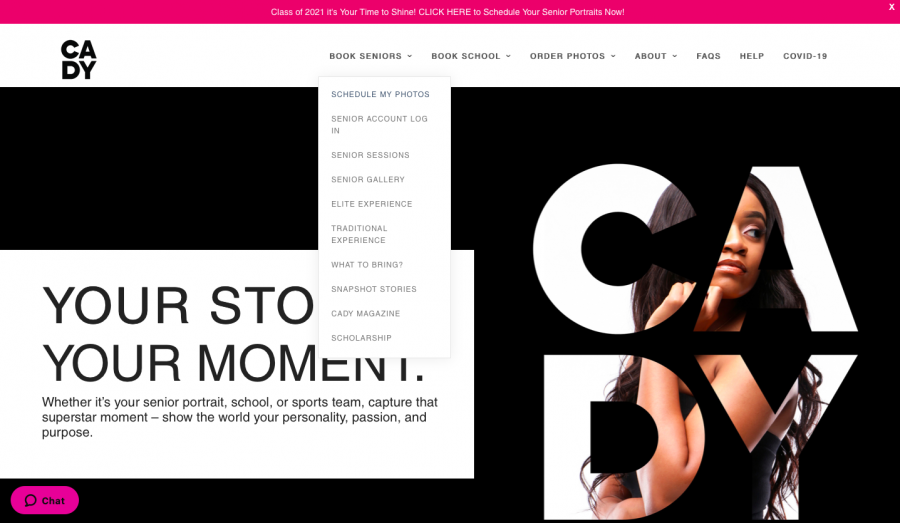 Click the button that says "Start Now."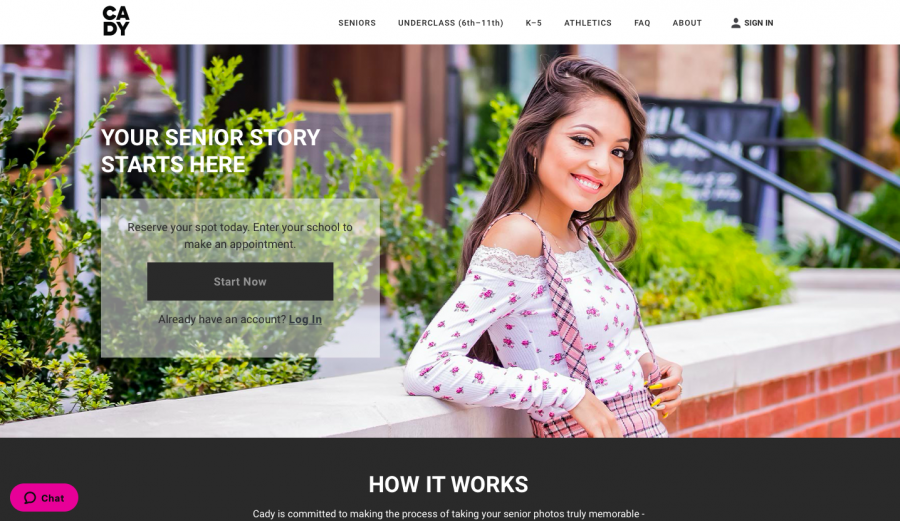 Type "Dreyfoos" into the search engine. https://home.cady.com should automatically suggest our school Alexander W. Dreyfoos School of the Arts with the location of West Palm Beach. Make sure you choose the correct option.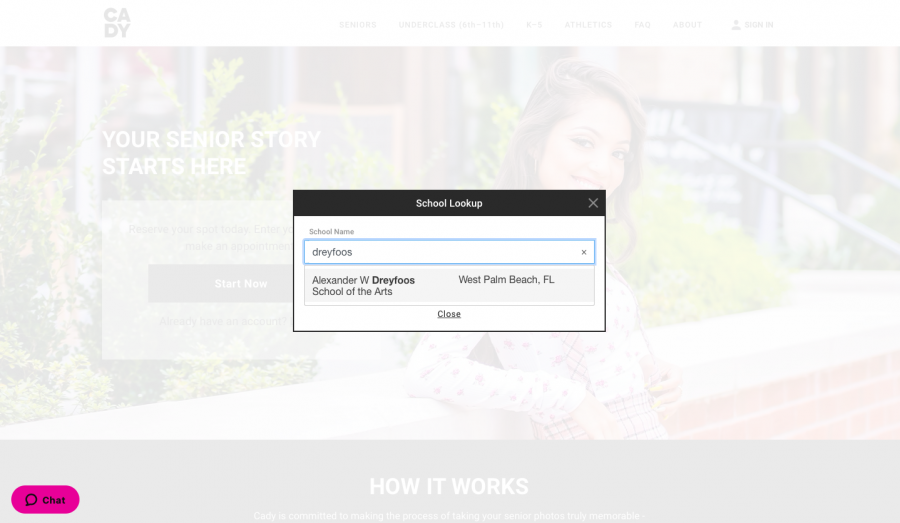 The website will show you a variety of portrait options. Choose your favorites to learn more about the different photo packages and price options that would suit your senior portrait best. Once you have selected your appropriate session, you can narrow down your photography choices and reserve your appointment.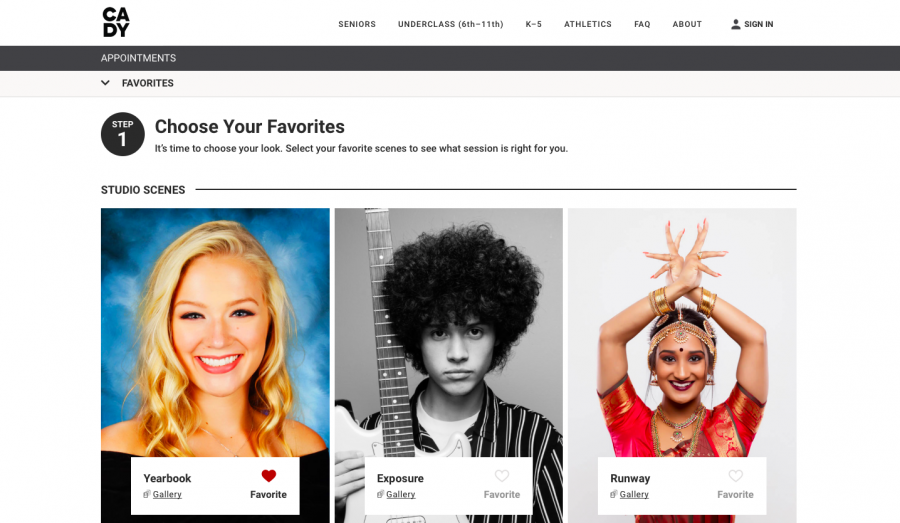 Enjoy! We can't wait to see the beautiful pictures that you take and to showcase them in our 2020-2021 yearbook!