Angel Yearbooks
On the Marquee, we want everyone to experience the excitement that comes with opening a yearbook for the first time. We want each and every student to be able to look back and reminisce on different events and experiences from their high school career. We realize how important this is – especially for our seniors. Unfortunately, we know this is not accessible for all of our students, which is why we started the Angel Yearbook program. Seniors who are unable to buy their own yearbook are eligible to receive an Angel Yearbook donation. 
We also are always looking for generous parents, students, and teachers who are looking to donate an Angel Yearbook to a graduating student. If you are able to do so, donations are greatly appreciated and offer students the opportunity to have a keepsake of their senior year forever. 
Step 1: Go to yearbookordercenter.com and type in our school order number 486. Click Enter.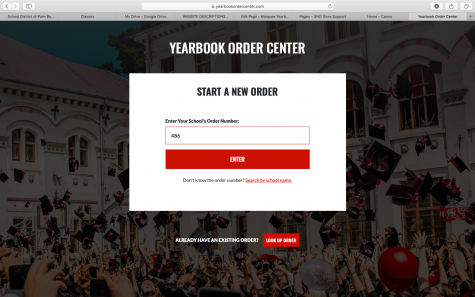 Step 2: A screen should appear which confirms that you have selected to buy a yearbook from Dreyfoos School of the Arts. Click Continue.  
Step 3: Click the button that says "Order A Yearbook."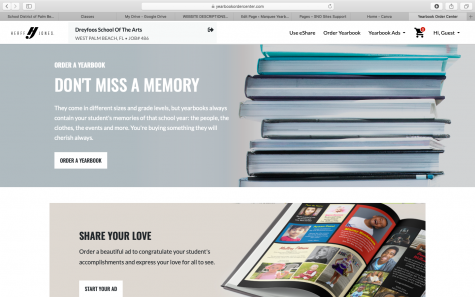 Step 4: Select the option that says "2021 Yearbook" as well as the quantity you want to buy.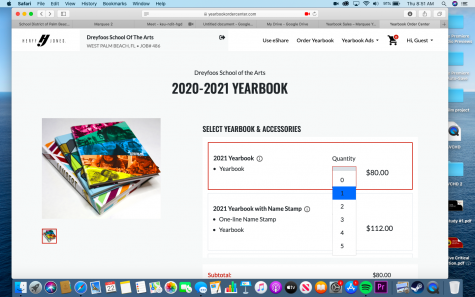 Step 5: Click on the button that says "Student."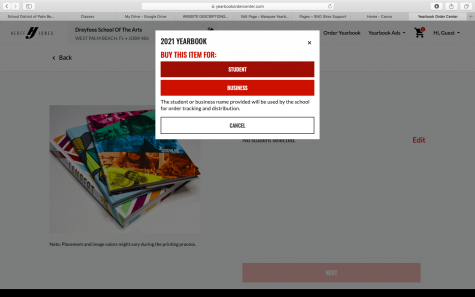 Step 6: When it asks for your students name, type in "angel" for the first name and "yearbook" for the last name.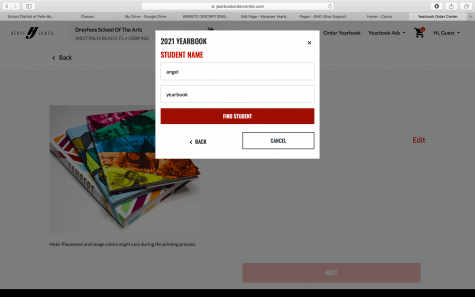 Step 7: A screen should appear confirming that your purchase is for an Angel Yearbook. Click "Done."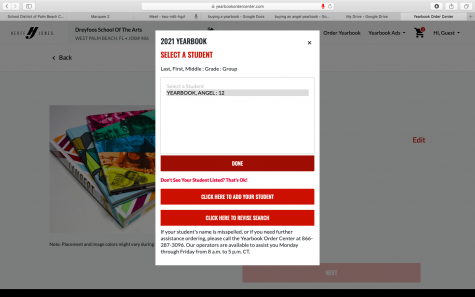 Step 8: Press "Next."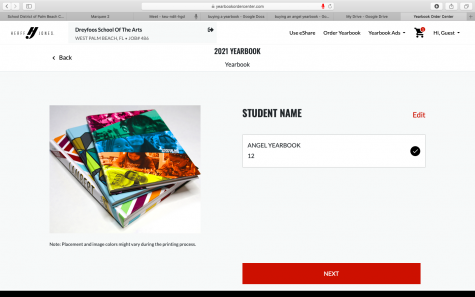 Step 9: Double check to make sure that your shopping cart has everything you want. Then, proceed to checkout and fill out your payment information.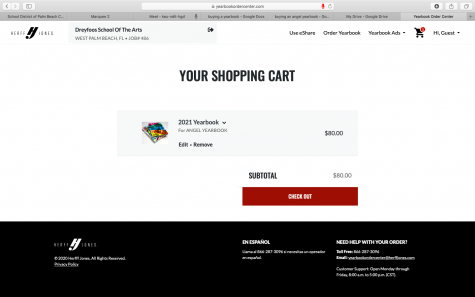 Step 10: Enjoy! Thank you for helping us to provide all of our students with a yearbook that they will be able to treasure for decades!