Senior ads are a lasting tribute to your child and a celebration of everything that makes you proud as a parent.
The deadline for senior ads is February 26th.
Confirm that you have Dreyfoos School of the Arts selected and press "Continue."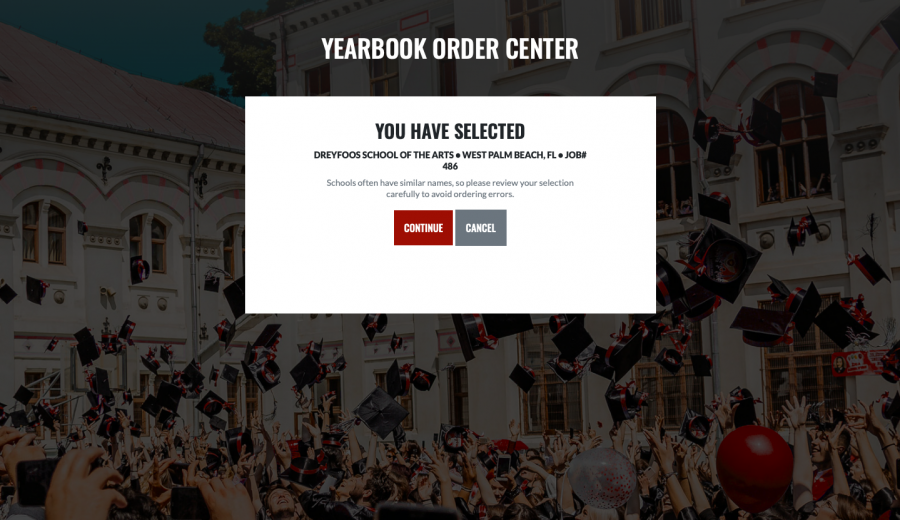 Select the option that says "Start Your Ad."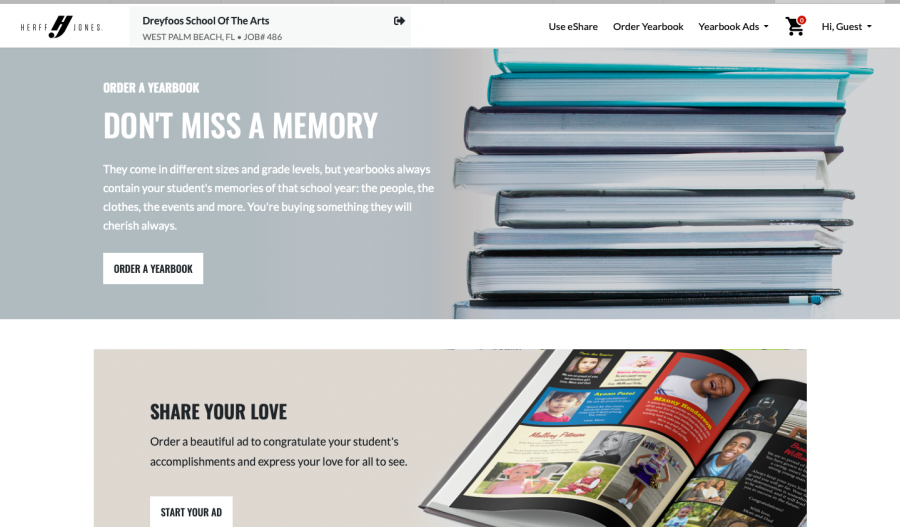 Select the size and price option you would like to purchase.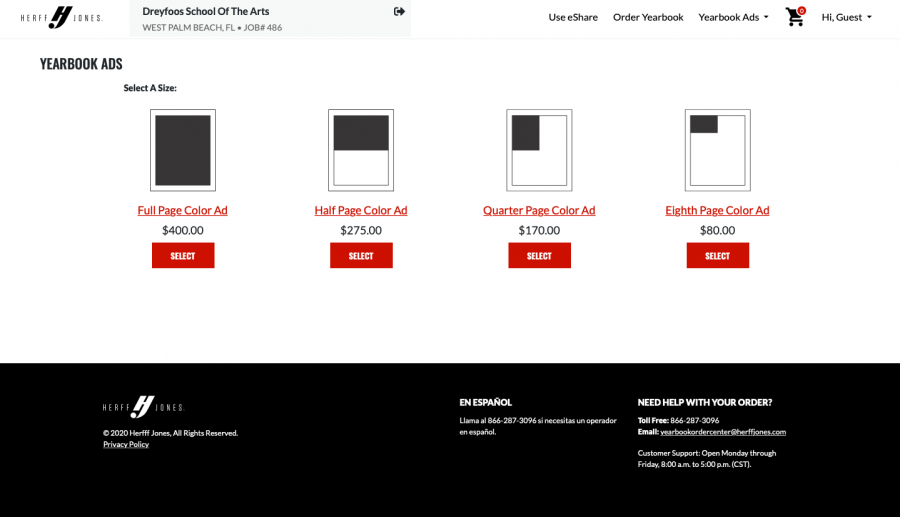 Type your students first and last name and press "Find Student."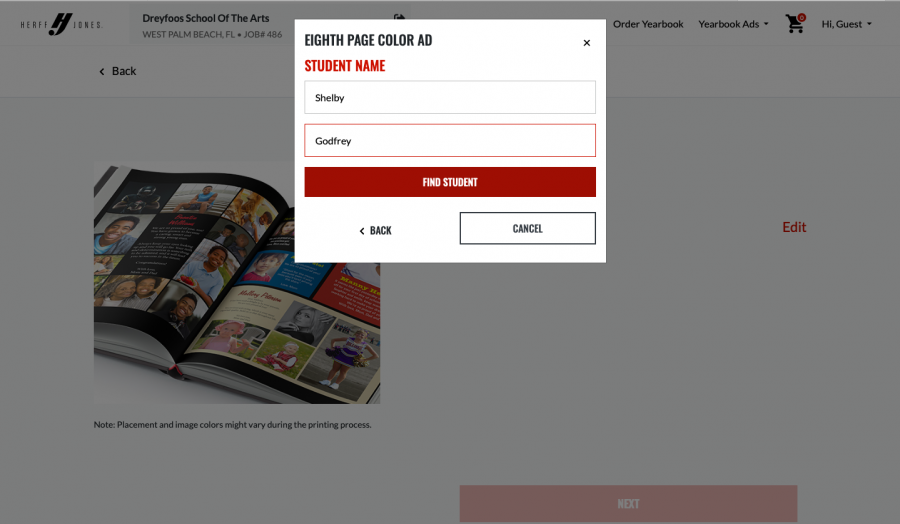 Confirm your students full name and grade. Press "Done."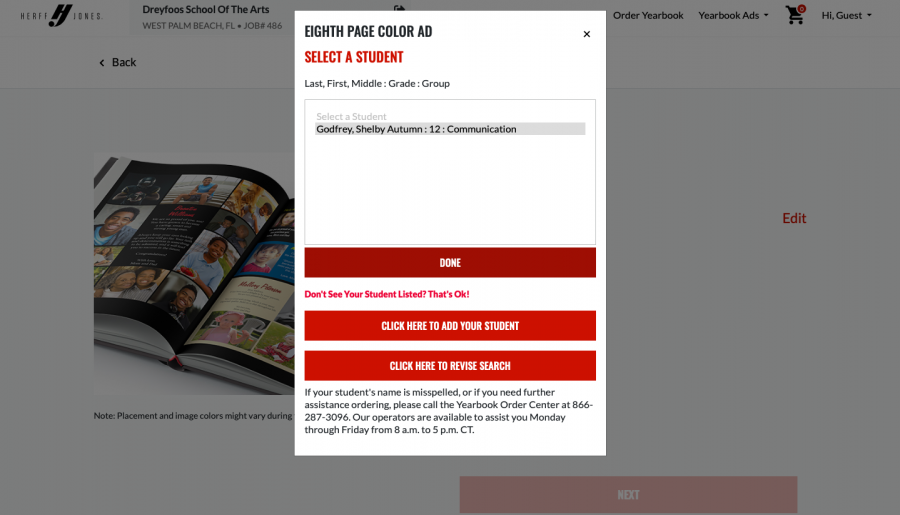 From there, you will be asked to create an account where you can continue to choose a template and create your ad. 
Your ad will be printed in 800 yearbooks, and many students, parents, and faculty members will view your ad in our award-winning book.
Businesses can either design the ad themselves on our ad maker at yearbookordercenter.com or have our talented student designers create it. You can also submit self-created, print-ready ads for your business or send information and materials you would like included (logo, slogan, phone number, address, etc.) in an email to our business staff.
All ads will be sent to the buyer for approval before printing. Email us at [email protected]. The deadline for business ads is January 31st. Any business ad purchases received after this date will be included in the 2021-2022 yearbook.
You can also support the hard work of the yearbook staff by becoming a sponsor. Sponsors will be honored in the 2020-2021 yearbook as well as on our website according to their donation level. Please send an email to [email protected] with your name and/or business name as you would like it to appear in the yearbook.  Sponsorships may also be purchased through https://www.schoolcashonline.com